ABOUT US
Our team,
your business partner

History
Twenty years of working side by side with our customers.
GERI HDP holding company is a Group of several companies that offer services related to credit consulting and management and debt collection with over 20 years of experience. Thanks to the complementary skills of the companies that make up the Group, we are able to provide End-to-End services in the individual areas that make up the credit cycle and to the customers of our Partners. From the acquisition of customers to the management of any outstanding payments, we assist companies in a management cycle that is, above all, a process of trust.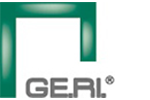 1994

Ge.Ri. Gestione Rischi is founded, dedicated to credit management and debt recovery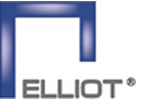 2003

Elliot is established, focused on integrated credit risk management, consulting and customer operations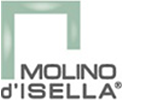 2007

Molino D'Isella is established, dedicated to the management of events, training and hospitality.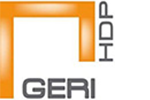 2007

GERI HDP is founded, a holding group that brings together the other companies and coordinates management activities through centralised offices (HR, Administration, Marketing etc.).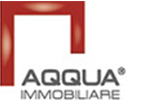 2011

Aqqua is founded, a company that pools the real estate assets of the Group, managing property purchases and leases.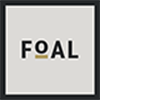 2016

FOAL is established, dedicated to credit reports
Values
The values that inspire us o give our best.
Reliability, respect, passion: these are the values ​​that inspire us and guide us every day. We always honour our commitments, we build each relationship on a foundation of mutual respect and put all our passion and energy into our work. Our creative gears are always turning, and we are focused on continuous improvement.
Infrastructure, Technology and Staff
Advanced technology for a service of value.
GERI HDP uses advanced technologies to simplify customer and credit management and to offer an efficient, precise, reliable service, based on sound data and sources.
Investments in tecnhnology
CRESO NT® proprietary CRM platform
CTI Avaya integrated system
Payment Gateway platform
Document archive with optical storage
hours/year training by resource
GERI HDP in Europe
We wanted to export our quality and style. Again.
GERI HDP is one of the few companies able to guarantee the same operational logics and quality standards in Europe, as it has done for years in Italy.
The experience matured has made us confident and allowed us to follow the same paths internationally that have taken us to success in Italy, facing the challenges of local markets.
The group has been in France since 2013 and, more recently, also in the United Kingdom, Germany, Rumania and Spain with overseas branches.